Our Latest News and Blogs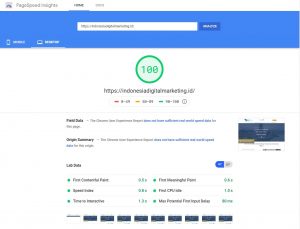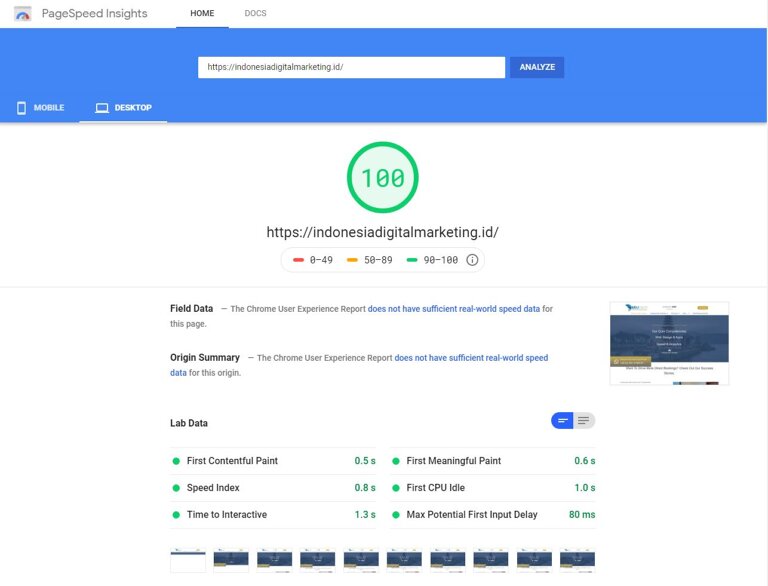 What is Google PageSpeed Insights and what is Lighthouse?
Why have Google's PageSpeed Insight scores changed so significantly lately?
Let's start with Google PageSpeed Insights years ago: Google PageSpeed Insights was introduced to make the Internet better. Maybe Google found out a lot of webpages need improvement. At the time Google was right.
So, they invented a great toolset called Google PageSpeed Insights.
At around the same time or later they indicated to the market: A good Google PageSpeed Score will have a better SERP, meaning your web site ranking will improve.
OK, this was a great deal!
Read More »

Quality services meet or might exceed customer expectations. Empirical studies have shown that good service quality improves economic competitiveness.

The most important aspects of quality are anchored in the concept of quality management and these are equated with a culture. There are many aspects of quality in a business context, although primarily the idea is that the business produces something, like our services. These services and their creation include many types of processes, procedures, equipment, and investments, all of which fall under the quality umbrella.